01. Even though Iʻve been trying hard to get back at this whole blogging thing, Iʻve decided that I wonʻt beat myself up too much (or at all) if I donʻt get around to blogging every day...or even if I donʻt have much to say. Itʻs the holidays, yo. I (just like some of you, Iʻm sure) donʻt have time to sit at the computer all day and thatʻs perfectly ok!
02. I feel like Ben and Leslie will always be one of my favorite TV couples. They just kill me with adorbz-ness every freaking time. And Iʻve watched this TV show a lot.
03. Lately, I have been freakishly obsessed with organizing my Pinterest board down to the detail. So Iʻve been re-organizing and splitting my boards into more specific boards. For example, my food board has now been separated into 15 different boards including boards for breakfast, lunch, dinner, crockpot meals, soups, and more. I am crazy.
04. I have also been obsessed with crossword and fill-it-in puzzles. Once again, I am crazy.

05. Anyway, all of this watching Parks & Rec and Pinterest reorganizing and crossword doing and life living leaves me very little time for actual reading. At least thatʻs what Iʻm blaming my current reading slump on.
06. I actually am reading
The Royal We
by Heather Cocks and Jessica Morgan. Itʻs pretty interesting thus far and I like it, Iʻm just so distracted by other things to really get into it. I need to put reading into my daily plan.
07. I am currently looking for 2016 Reading Challenges. Iʻve looked into the
PopSugar
one as well as a few others, but I still havenʻt narrowed any down yet. Of course, Iʻm going to do the Goodreads challenge, just cause I do it every year but I want to back away from just hitting a certain number. Do you do reading challenges? I am taking suggestions!
08. My favorite dancer, Ian Eastwood, just dropped the worldʻs first dance video mix tape.
Head over
and check it out! Itʻs seriously amazing.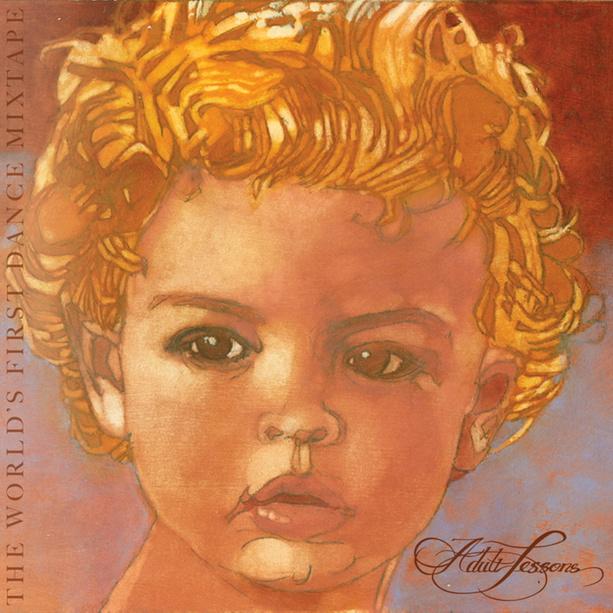 09. Shout out to all the parents who have been making Christmas happen for generations! This is my first year actually doing Christmas. Iʻve just had to enjoy Christmas before! But I want Honey to enjoy her first Christmas, which means this Momma is actually organizing Christmas this year. That means decorating, present wrapping, meal planning, and all that good stuff. It is hard work! So props, parents!
10. Iʻm currently in the process of drawing up a 2016 TBR and I would love your suggestions--whatʻs on your list?