Josh is a pretty simple guy. His idea of a good gift is a Nintendo gift card or quality, uninterrupted time on his Playstation 3. He never asks for anything except for maybe a pack of Pokemon cards. Therefore he is one of the hardest people to shop for, but also the easiest. It's easy because I know that he'll just love whatever I get for him, but it's hard because I want to absolutely WOW him.
I've been shopping around for the past few weeks trying to find the perfect gift for Josh. It has not been easy, especially with a budget of $20 and agreeing that we'd only get each other 1 gift so that we can get more for Honey. Also, when did T-Shirts start costing nearly 30 bucks?! Anyway, I've finally narrowed it down to these 10 great gifts (under $20) for the gamer guy or girl in your life!
10 Under $20: For the Gamer Daddy
1. PJO Graphic Novels
Josh is not a big reader despite my attempts to get him to read with me every chance that I get. But that's okay because he can appreciate a good graphic novel. He has been eyeing these Percy Jackson and the Olympians graphic novels for quite a while but we haven't been able to find them all in one place. I actually can't believe that I hadn't thought to check Amazon before because, duh, I live on Amazon.
Amazon
has the entire series for about $12 a pop!
2. Fandom-Inspired Flavored Tea
Josh is a huge fan of hot tea...so much so that he is always telling me to just drink tea when I'm sick. Me on the other hand...not a fan unless it's iced tea. That being said, I wouldn't mind trying these fandom-inspired flavored teas from
Addagio
. They feature loads of fan-made teas inspired by whatever fandom you can think of like Disney, Doctor Who, Sherlock, and more! When I showed Josh this Steven Universe inspired blend he said, "I need that." At $19 for a 5oz tin (30 cents/cup), I think someone will find this in his stocking this year!
3. Water Balloon Filler
Fun Fact: Josh and I met at a summer day camp at which I was the best lead camp counselor ever (true FACTS...even though I'm kinda conceited) because I started a tradition of water balloon fights on Fridays. Josh spent many a Monday filling up water balloons for me
without
this water balloon filler from
ThinkGeek
. For only $4.99, I think this could be a super cute remainder of our beginning relationship stage!
4. Light Saber Chopsticks
Josh and I love eating sushi...it was our go-to date pre-pregnancy and we can't wait until Little Miss is a little bit older so that we can have sushi date nights again. I prefer eating sushi the "traditional" way in which I just pick it up with my hands. Josh, on the other hand, actually uses his chopsticks. I'm sure that he would feel cool (in a completely geeky way) if he had his very own Light Saber chopsticks to use at our favorite Sushi restaurant. These are only $14.99 over at
ThinkGeek
.
5. Gamer Dad T-shirt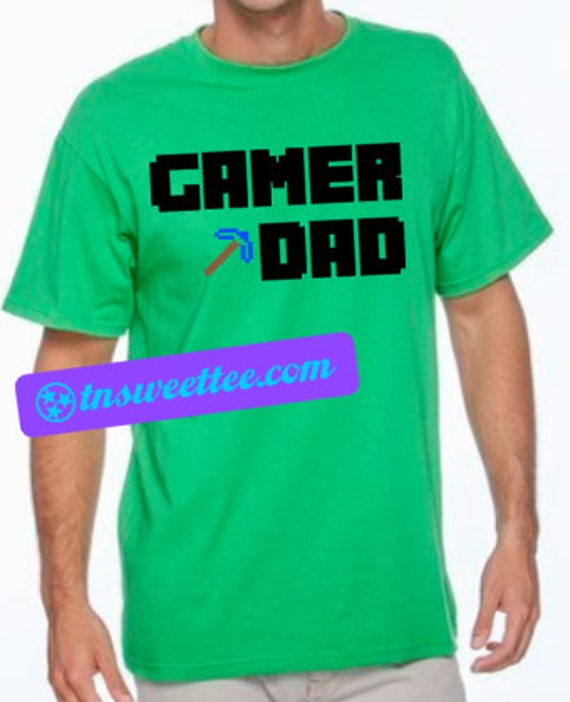 Josh is definitely a t-shirt and jeans kind of guy...I think he owns like 2 dress shirts and he rarely ever wears them, lol. A guy can never have too many t-shirts, so I'd love to add this Gamer Dad shirt to his collection from
Tennessee Sweet Tee
over on Etsy. For $17.99 this shirt is pretty reasonably priced and won't make me want to cry for spending that much on a shirt...
6. Undies
Sometimes I feel like buying your other half undies or socks for Christmas is cliche. But these Star Wars undies are so cute (do guys like for their underwear to be called cute?) that I want a pair for myself. They are only $14.99 over at
Thinkgeek.com
. And they carry
socks and undies
for ladies and gents!
7. Funko Vinyl Pop Toys
Currently, Josh has a small collection of Pop Vinyl figurines...they're all on a shelf in Honey's room right now because we didn't have room in our room but I'm sure that once he's got his own man cave, those guys will be put on display front and center. I would love to add to his collection and
Amazon
is the best place to find a huge variety of Pop toys at a super good price...most of them are under $10!
8. Pokemon Soap.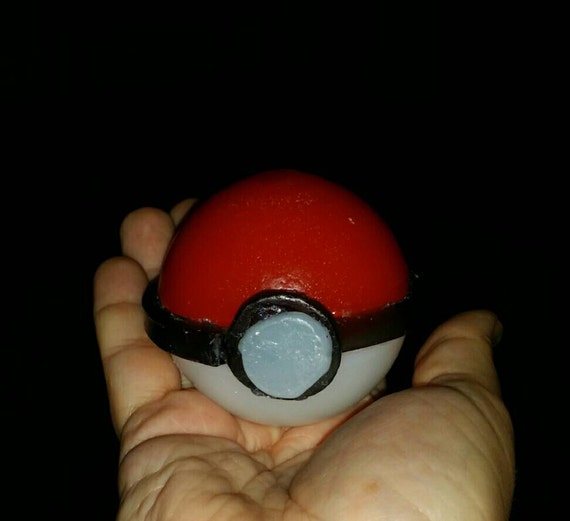 There are loads of sellers on Etsy that sell Pokemon soap, but I have been eyeing
this one
for a while. It comes with a *surprise* inside of it...which, spoiler alert, I'm pretty sure is a toy Pokemon. How fun is that? It's supposed to make bath time, the Etsy store that this is from is actually called
Bathtime is Funtime
. Plus, it's only $10! What a deal!
9. This Shazam Watercolor Painting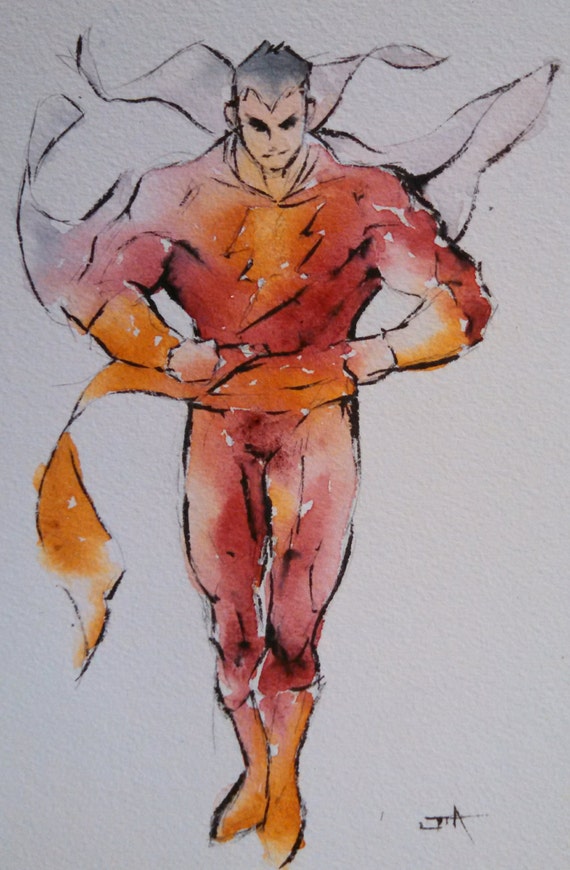 Josh's favorite superhero is Shazam, which is pretty obscure so there aren't very many Shazam super hero merchandise. That is why I absolutely love this Watercolor Painting. I would love to get it framed for Josh's future man cave since his current man cave is our bedroom. It's $15 at
JuanIsraelShop
.
10. Subscription Box
I personally love subscription boxes. I subscribe to
OwlCrate
and
Uppercase Box
once in a while for awesome YA books and bookish items. Josh, however, is not a reader so a book box would not be his forte. Last year, for his birthday I got him a
LootCrate
and he liked it, but I think I want to give another subscription box a try. I'm probably going to go with the
1-Up Box
. It's $40 worth of stuff for $9.92 plus Shipping and Handling. What a deal right?!

What's on your Christmas list for your hubby? Any suggestions for good gamer gifts that I haven't included here? Drop me a line and let me know!