OK, so I wasn't actually tagged anywhere to do this, but two of the bloggers that I follow did this tag and I
really, really, really, really
wanted to do it. So I am. So there.
You can check out Zezee's tag
here
and then head over to
Rose Read
for another one! Now it's my turn...here goes!
Find a book for each of your initials
My initials are NET sooo...
Count your age along your bookshelf. Which book is it?
Well...since all of my bookshelf is currently in boxes, I'm using my
Goodreads
bookshelf. Also, I am 25 sooo let's see what lucky #25 is...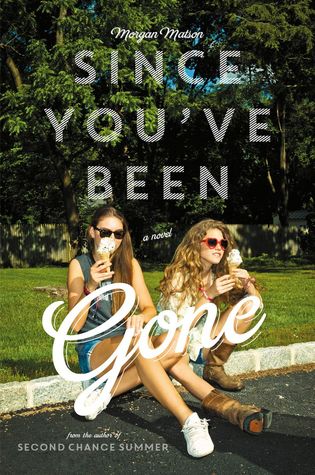 Pick a book that is set in your city/state/country.
I'm from Hawaii.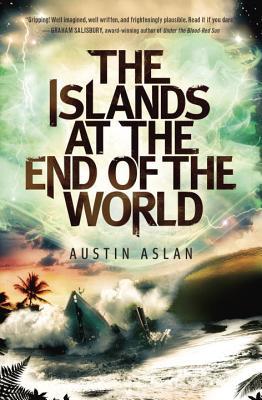 Pick a book that represents a destination you would love to travel to.
France, please.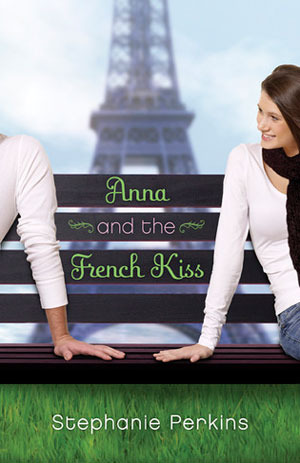 Pick a book that's your favorite color.
So purple. So pretty.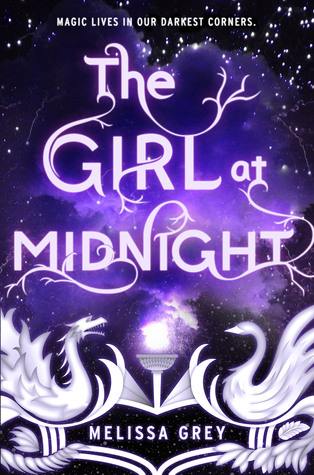 What book do you have the fondest memories of?
Um...duh.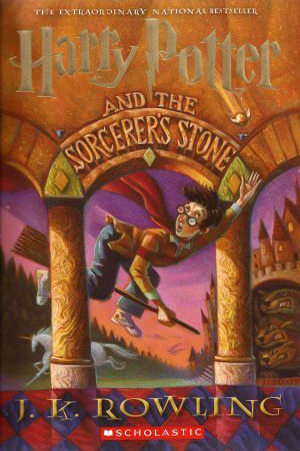 Which book did you have the most difficulty reading?

I really wish that I had a better time reading this...and maybe I will try again later, but when I read it last year, I couldn't do it.
Which book in your TBR pile will give you the most sense of accomplishment when you finish it?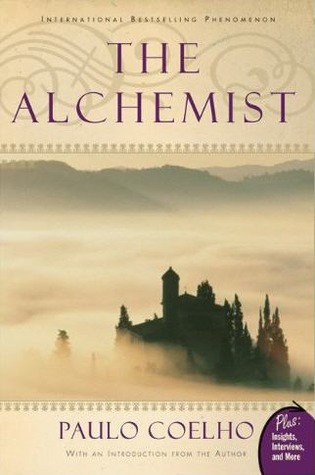 It's been sitting on my TBR pile for years and I've heard about how much it's changed people's lives but I just haven't gotten around to reading it yet. Maybe I'll make a resolution to read it in 2016.